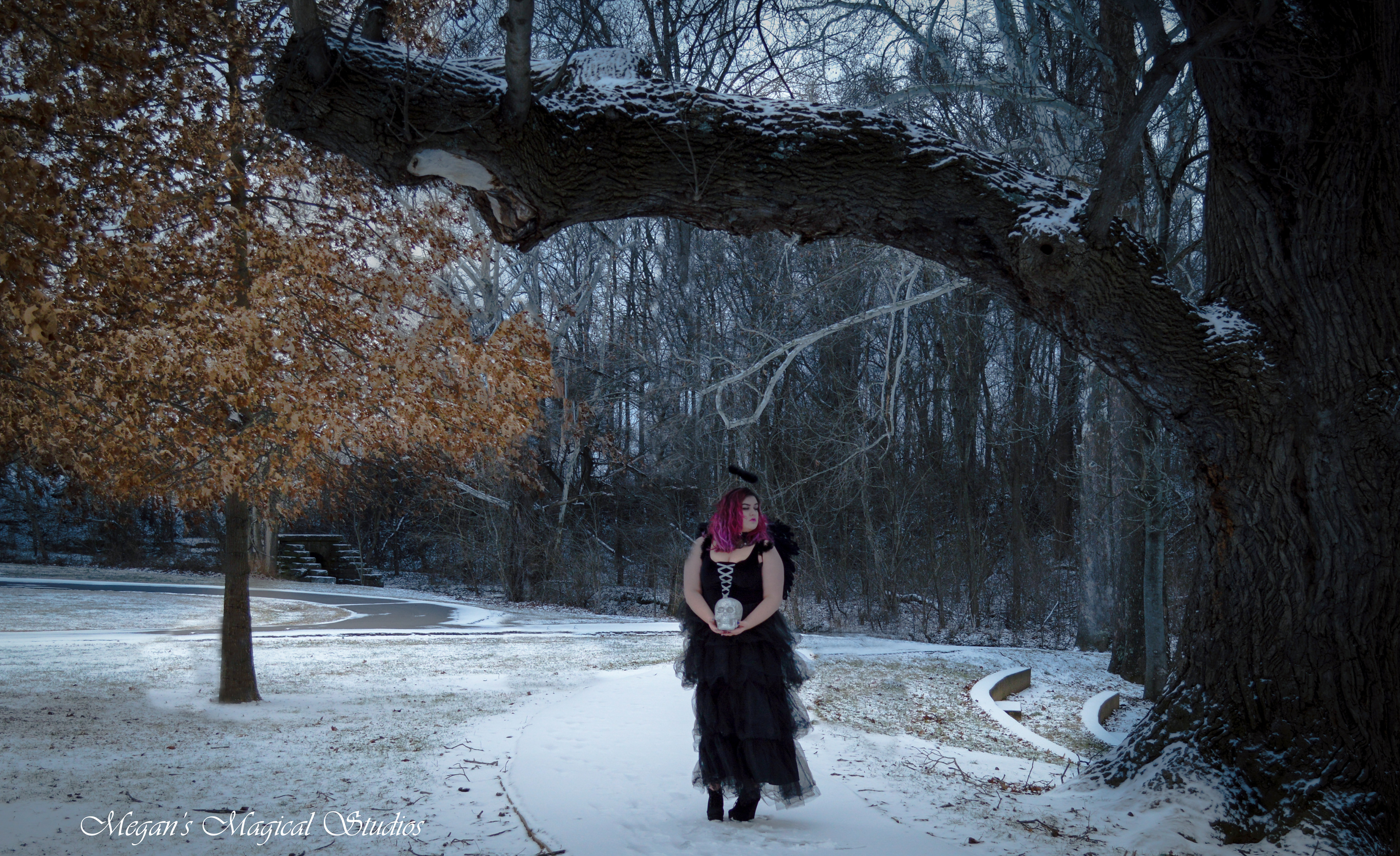 Well, it is the last day of 2017. A time where we can look back and reflect on our accomplishments and failures. It's a time to see where our lives are headed, and decide what we want to do moving forward. 2017 was the year that I stopped being afraid. It was the year I stopped making excuses. It was the year that I took the plunge and registered myself as a business, going from hobbyist to professional. And in this past year I have experienced so many amazing moments.​​​​​​​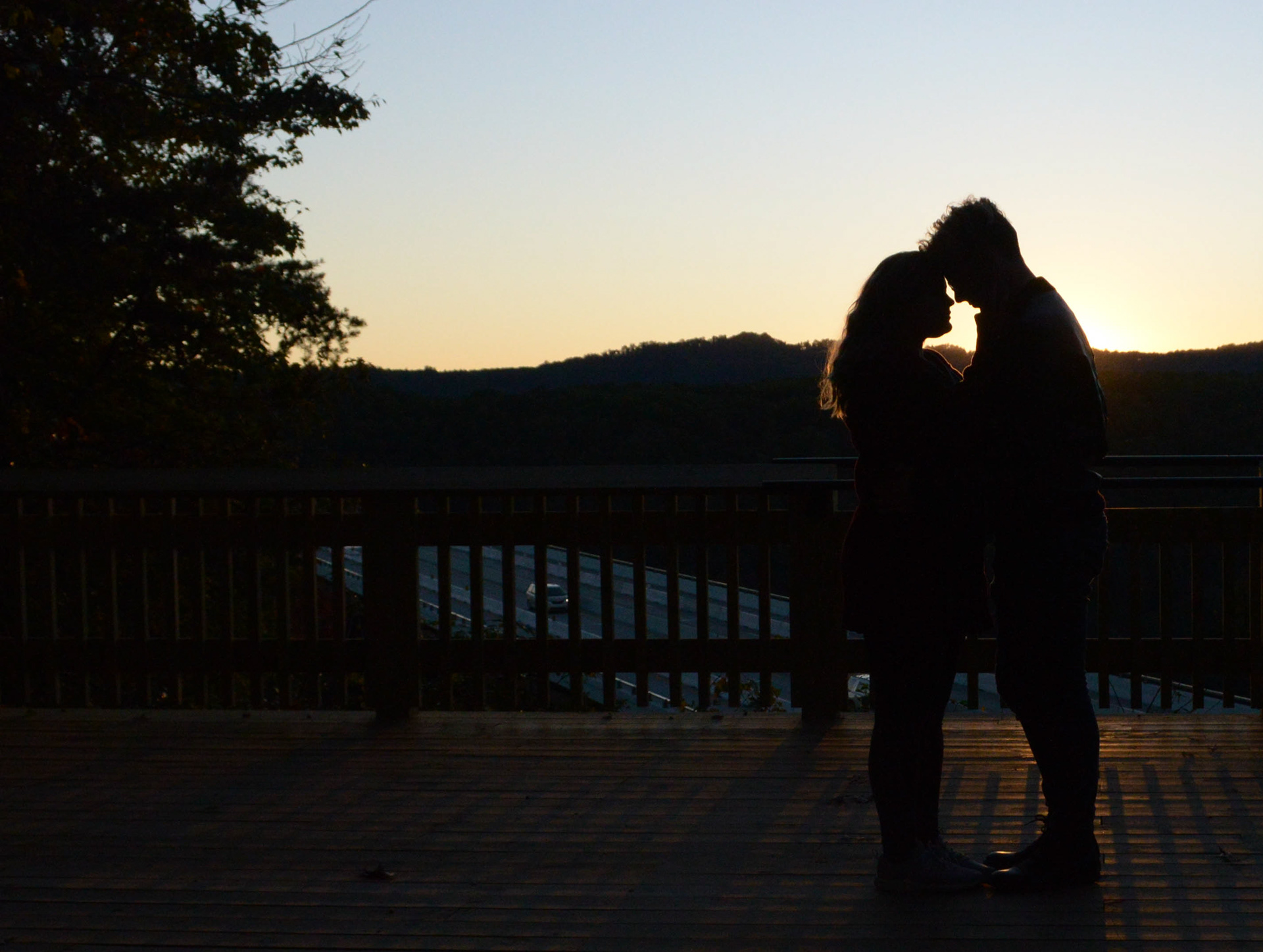 This year I experienced fear of editing, fear of getting myself out there. I knew the first second I shot a wedding that it was all I wanted to do. This year I took the plunge and was able to photograph four weddings even though I didn't start my season until late July! Everything about a wedding amazing to me: getting ready and watching all the relatives tear up when they see the bride or groom dressed in their best, seeing the look on a couple's face when they see each other for the first time, all the frustration and disaster that comes from weddings, and all the happiness abundant every second of the day.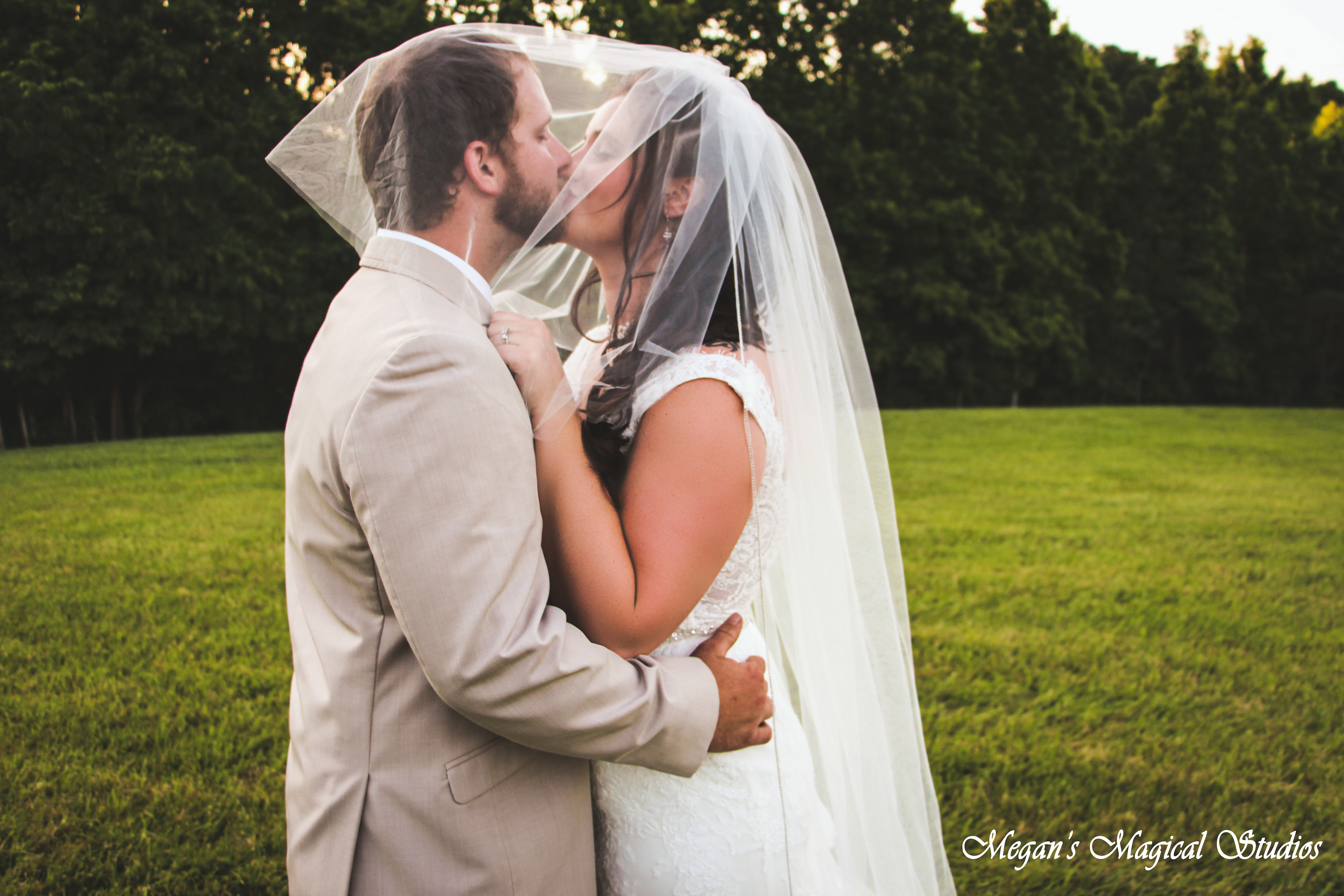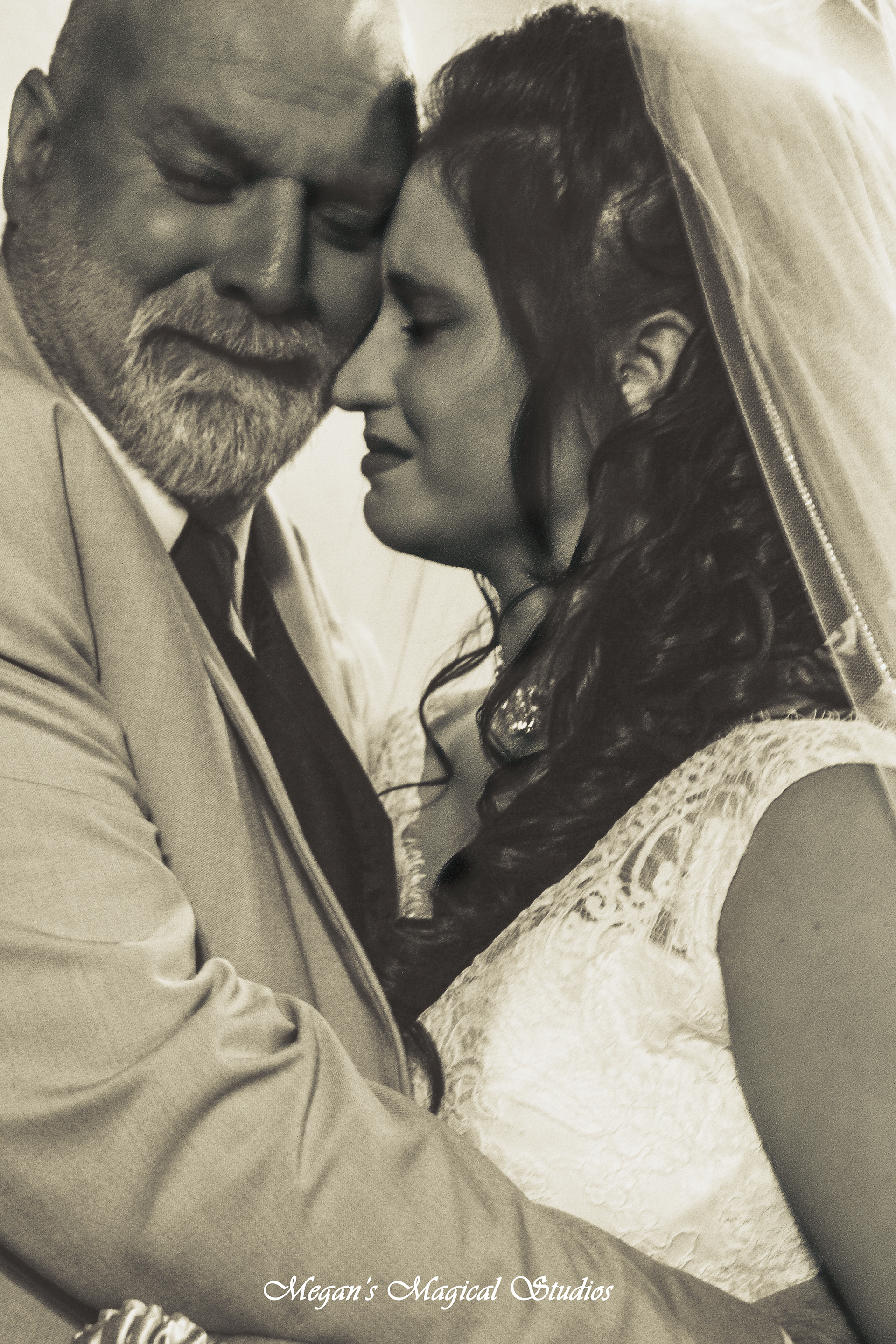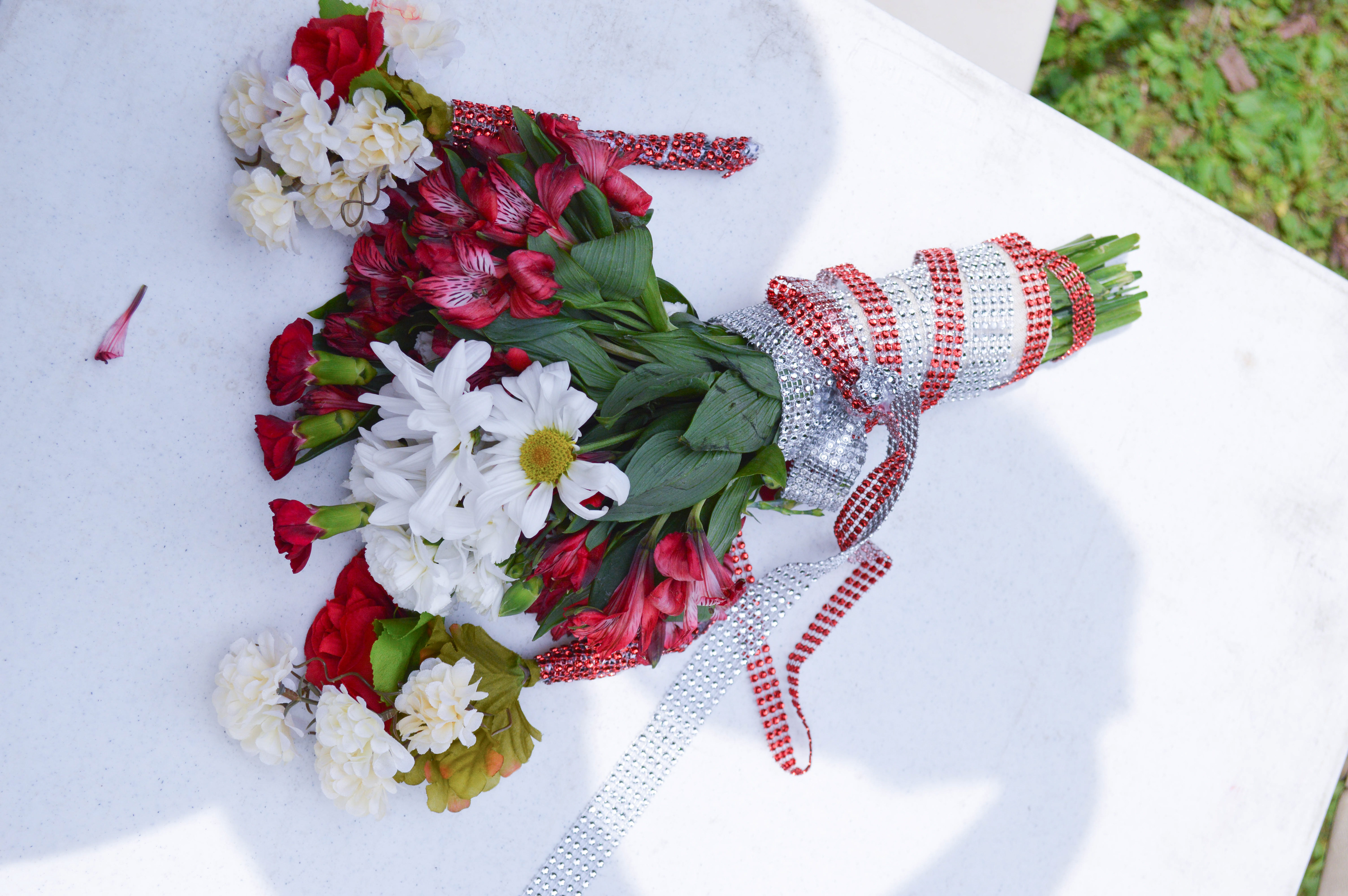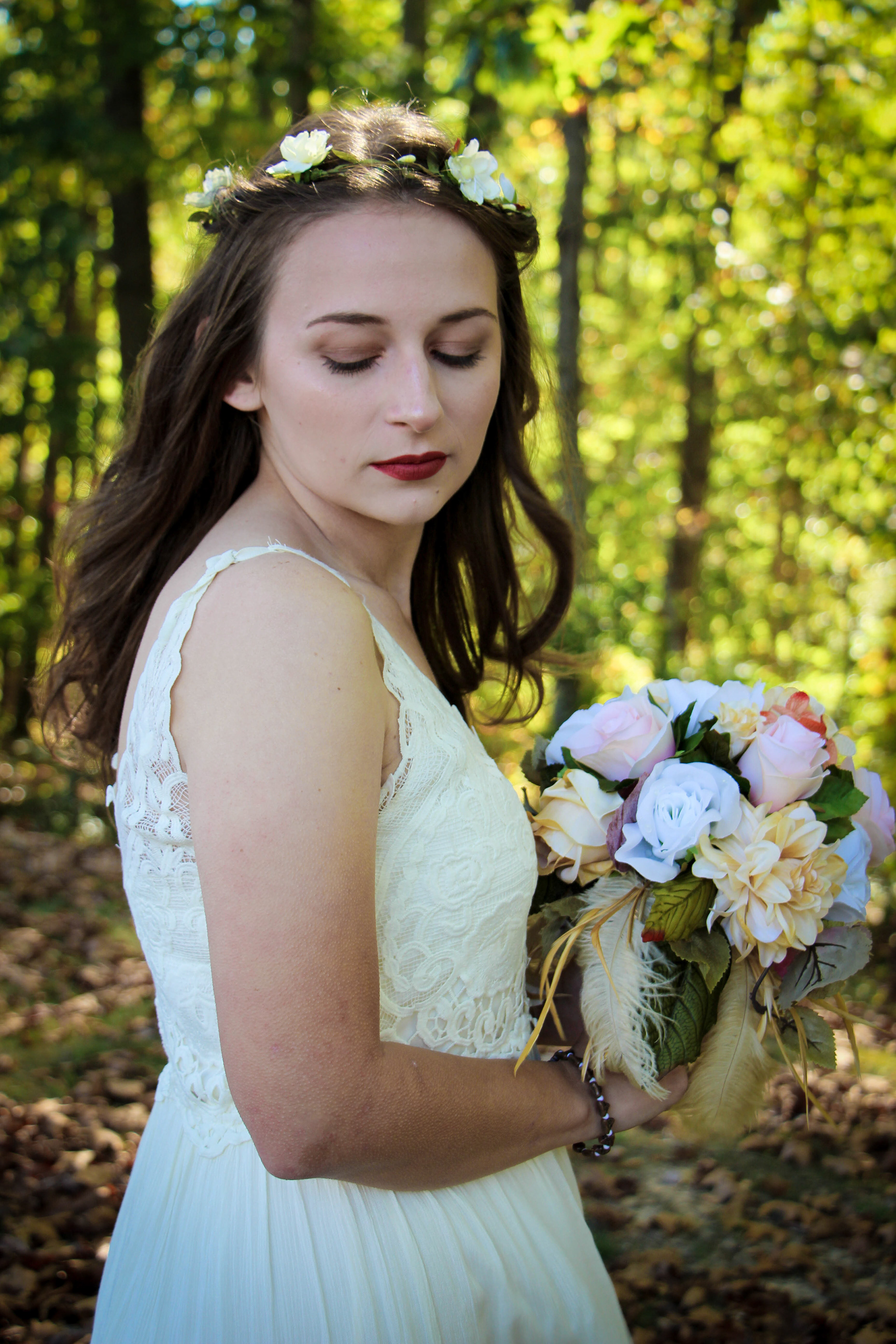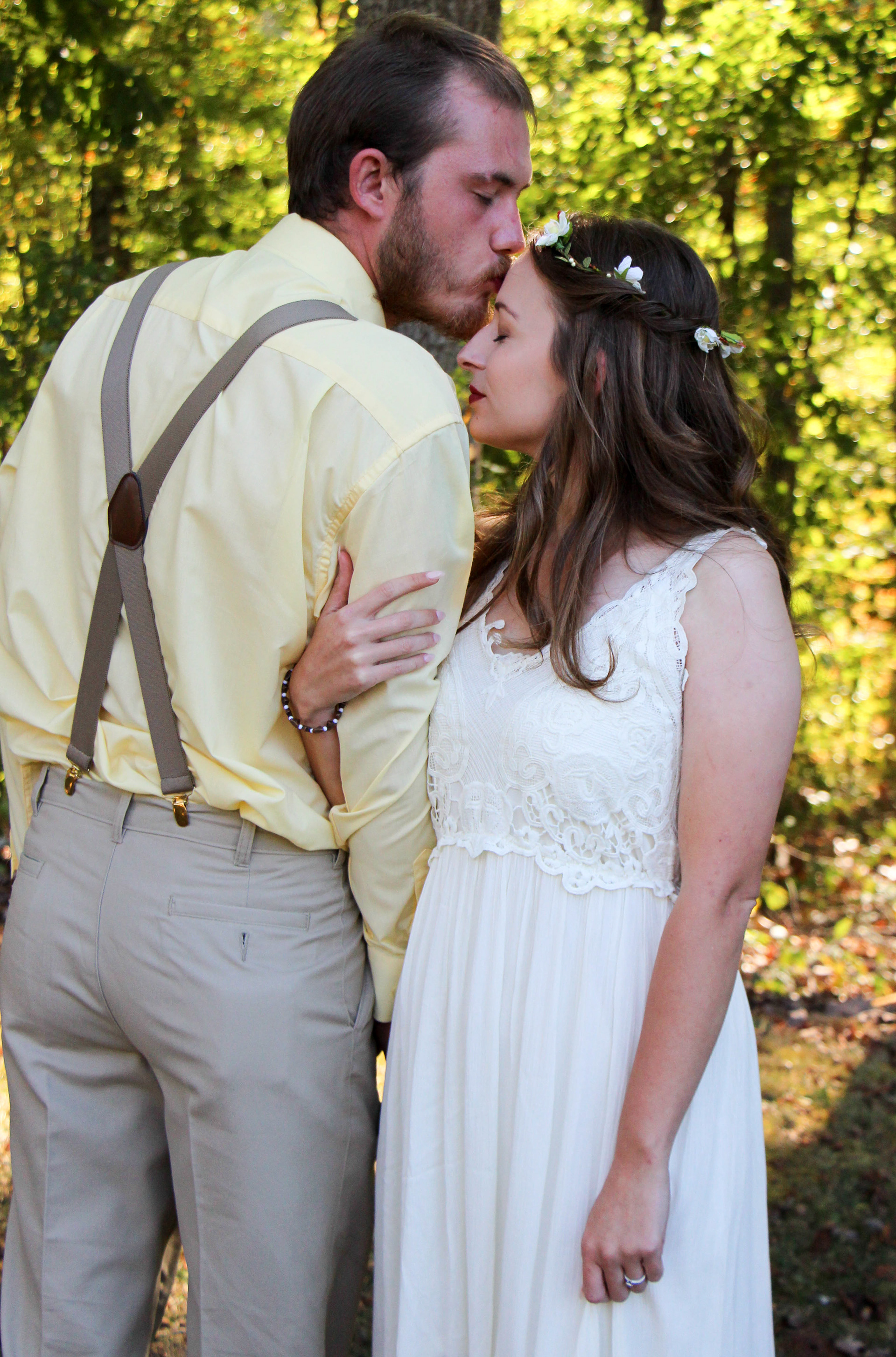 This year was the year for collaborating with models to create the perfect styled images. I learned so much through my creative lens.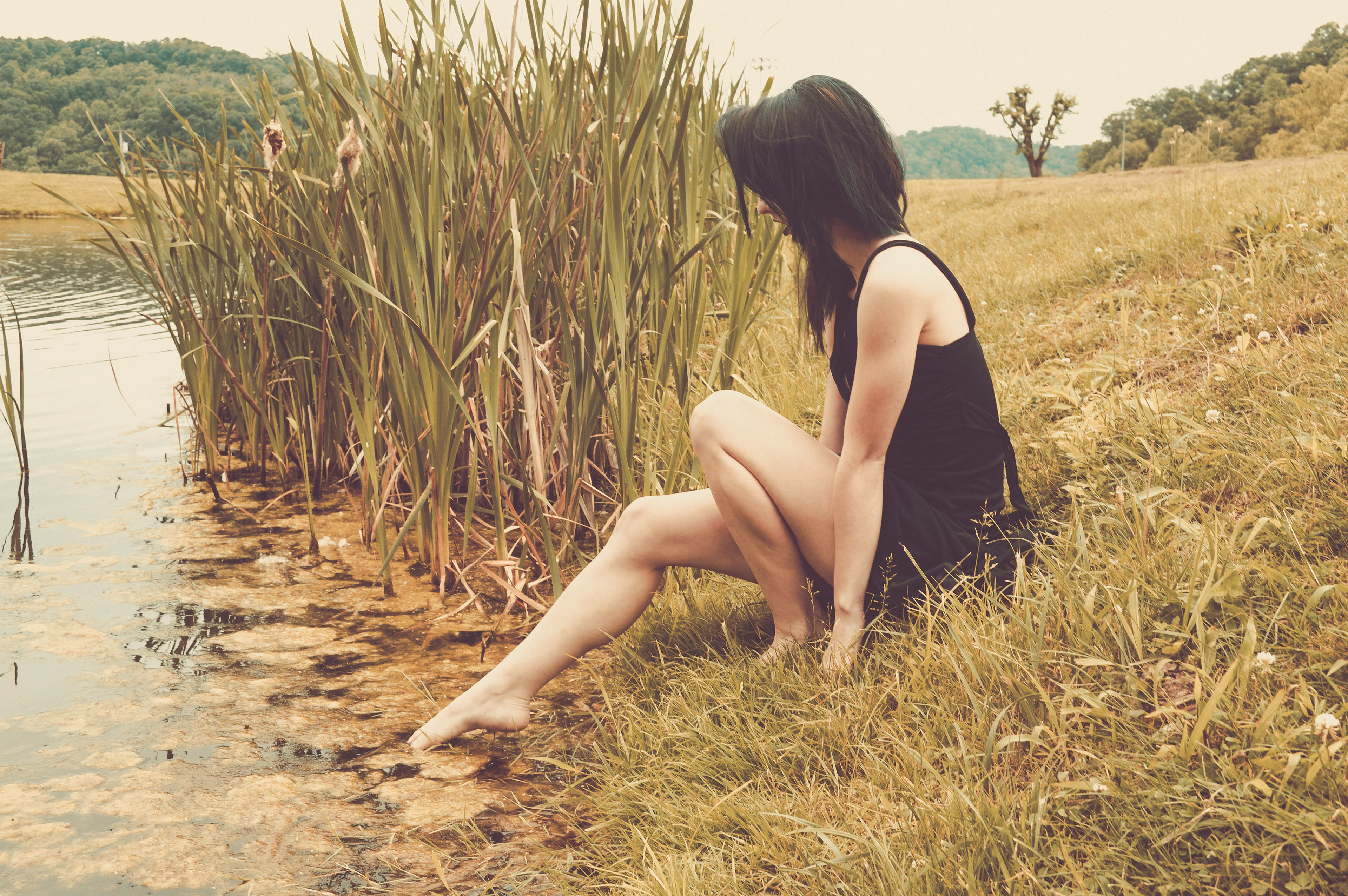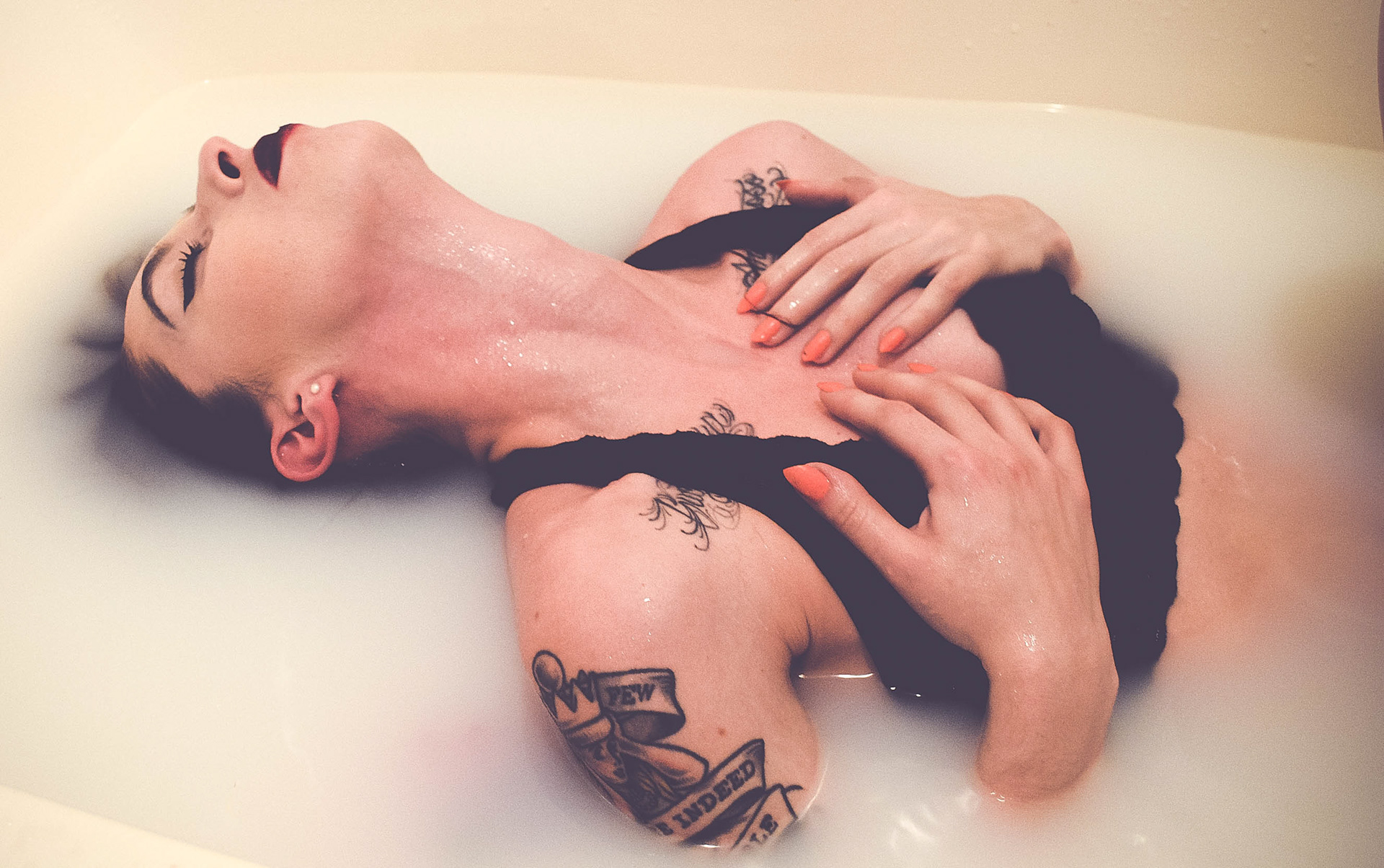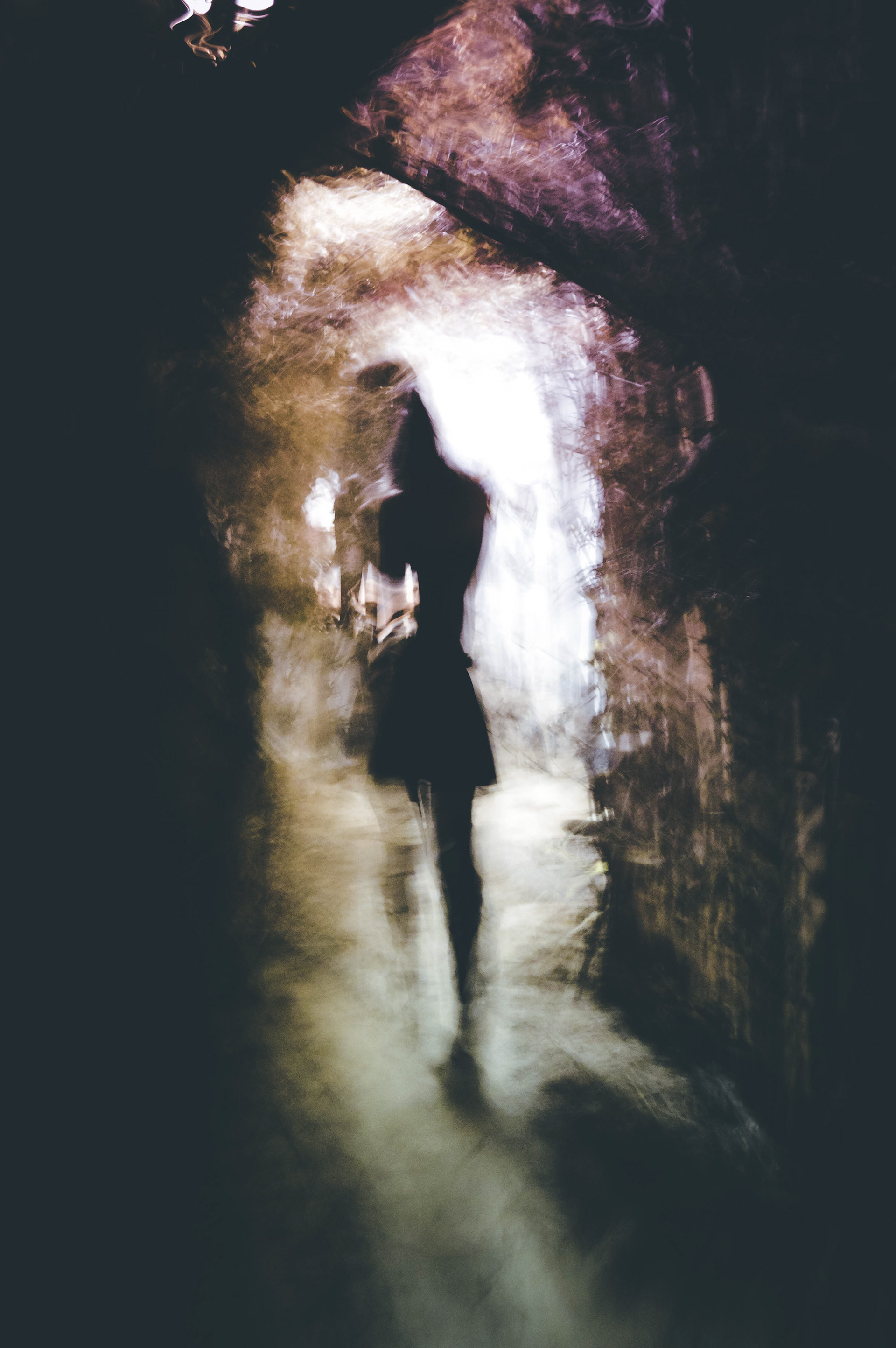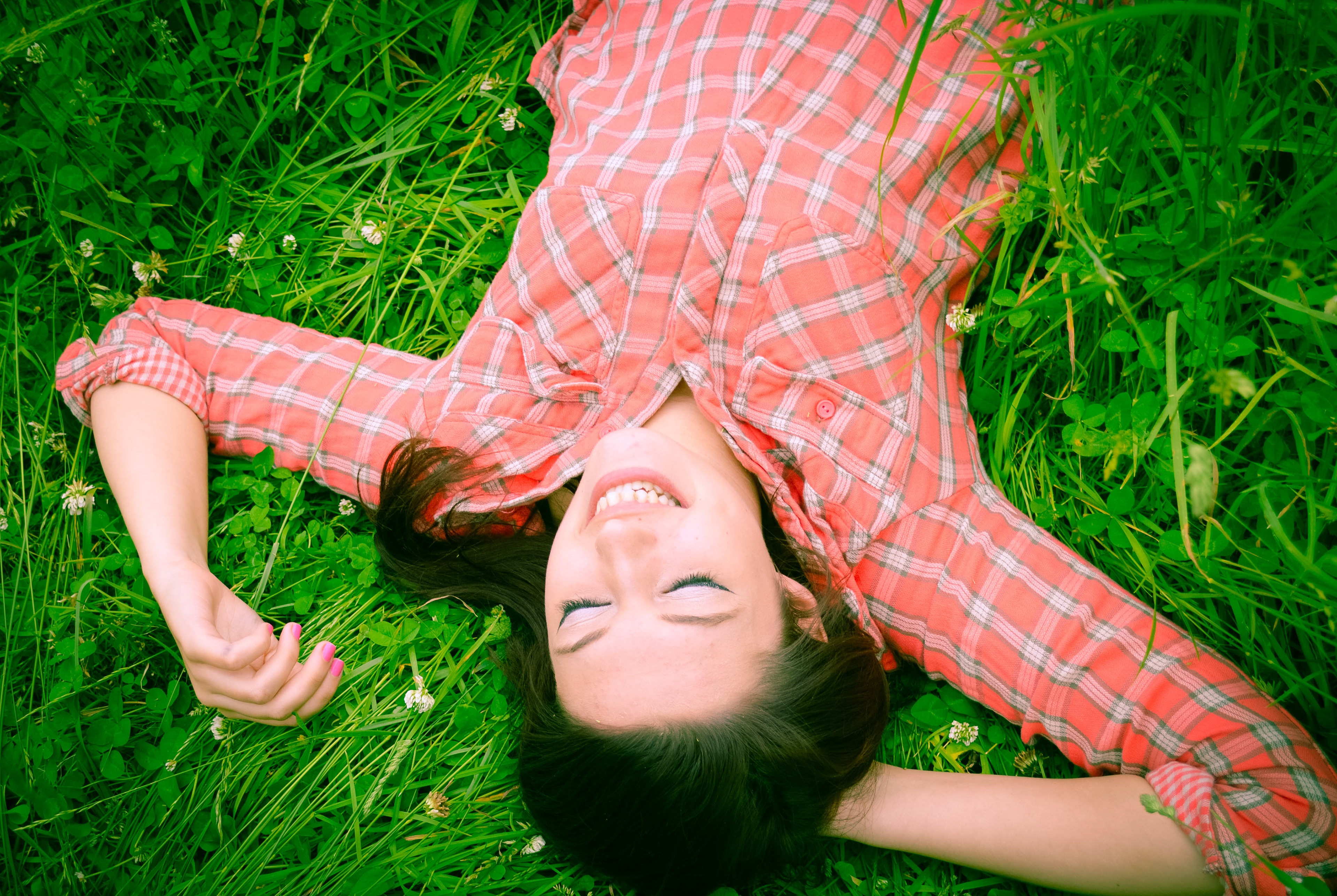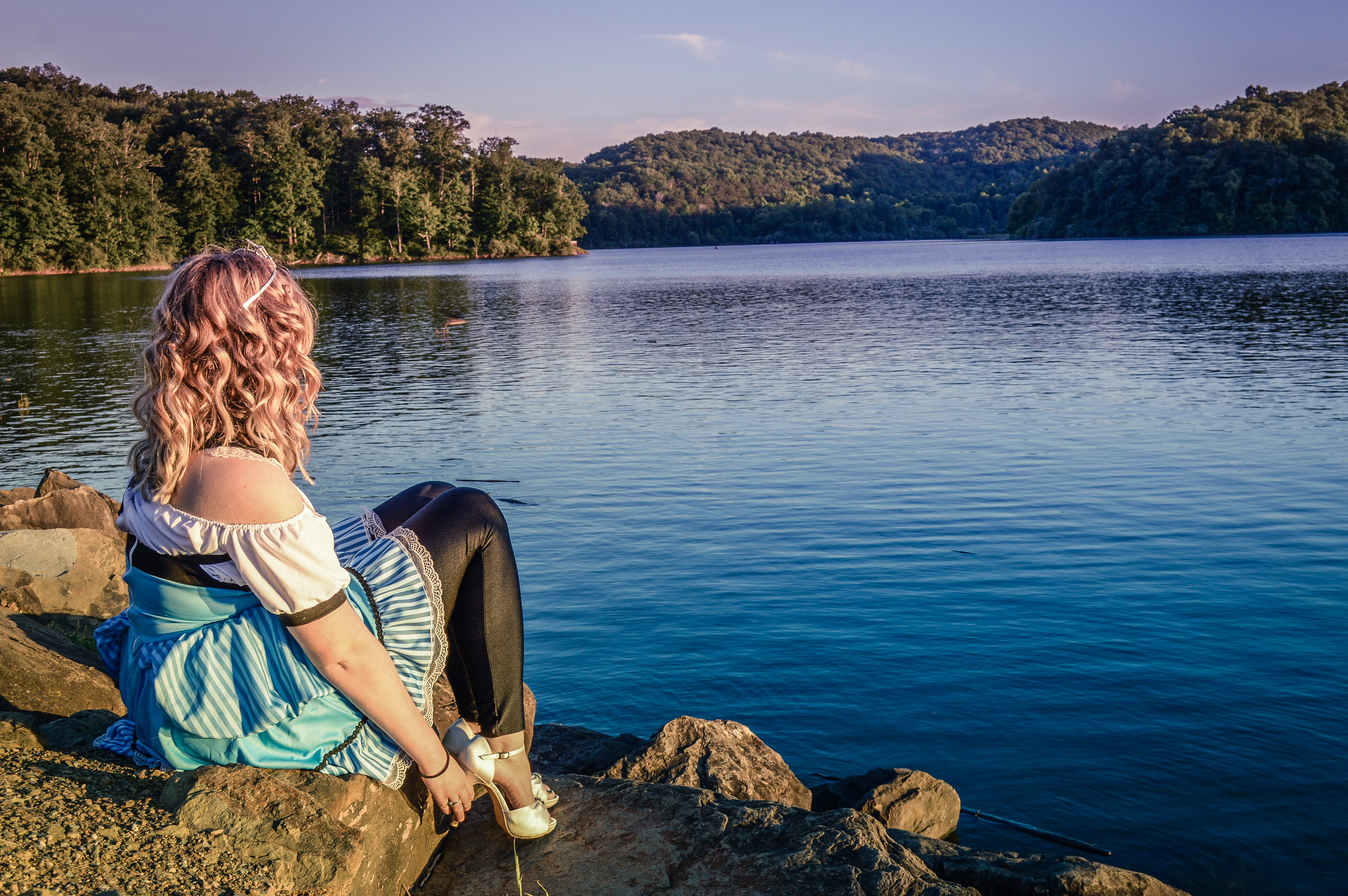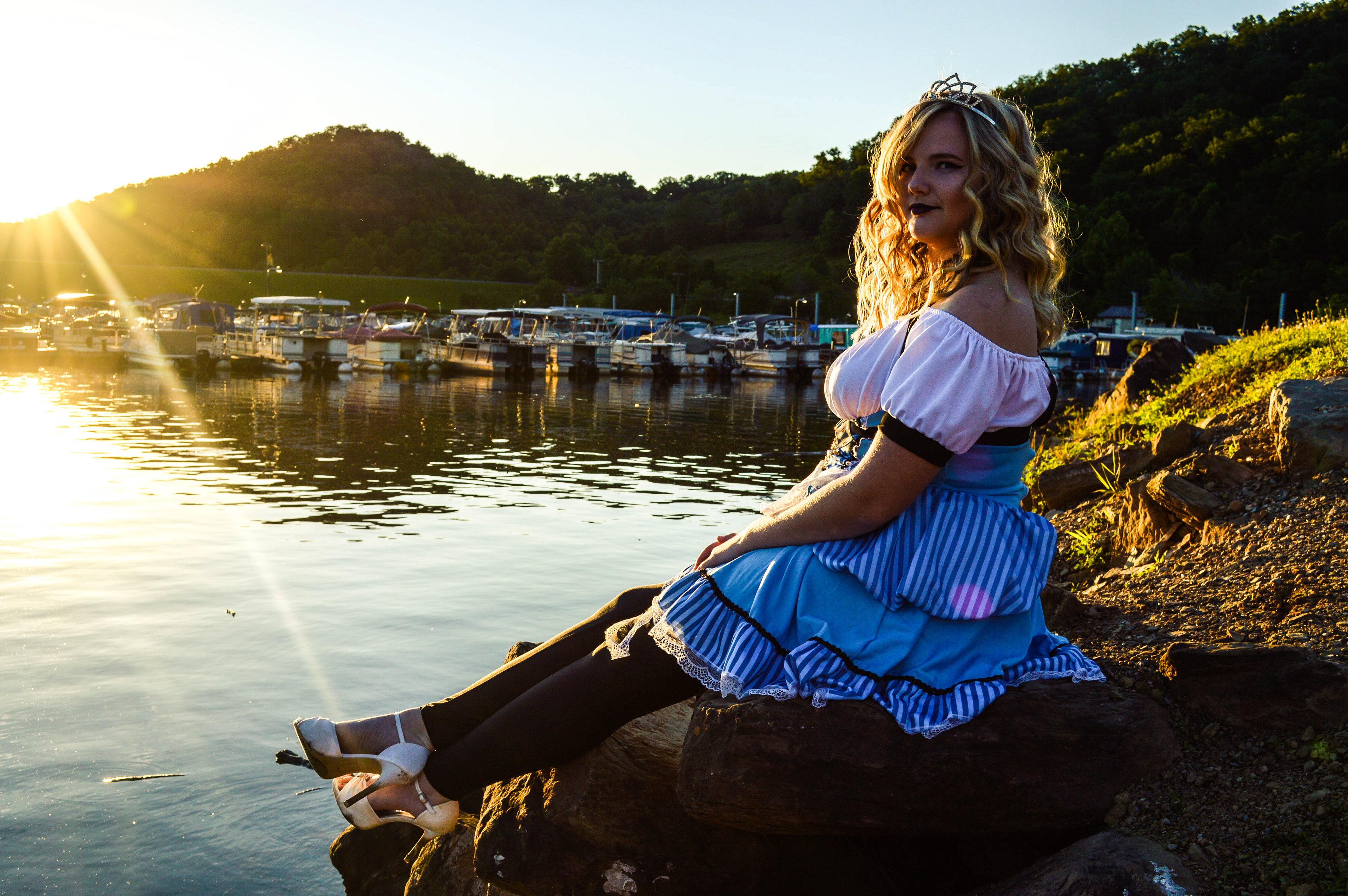 And of course I learned how amazing it is to capture sweet, beautiful moments in couple's sessions!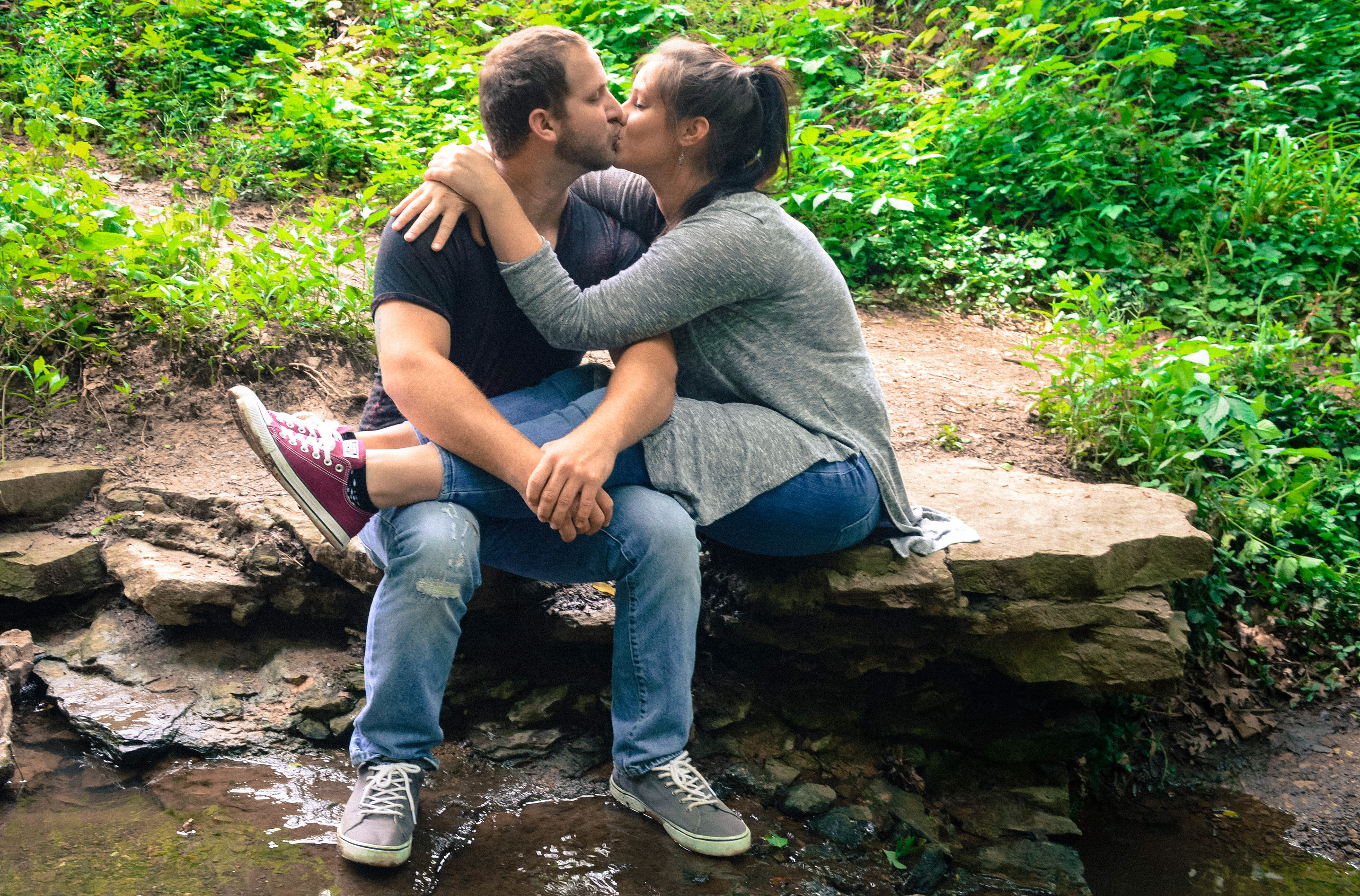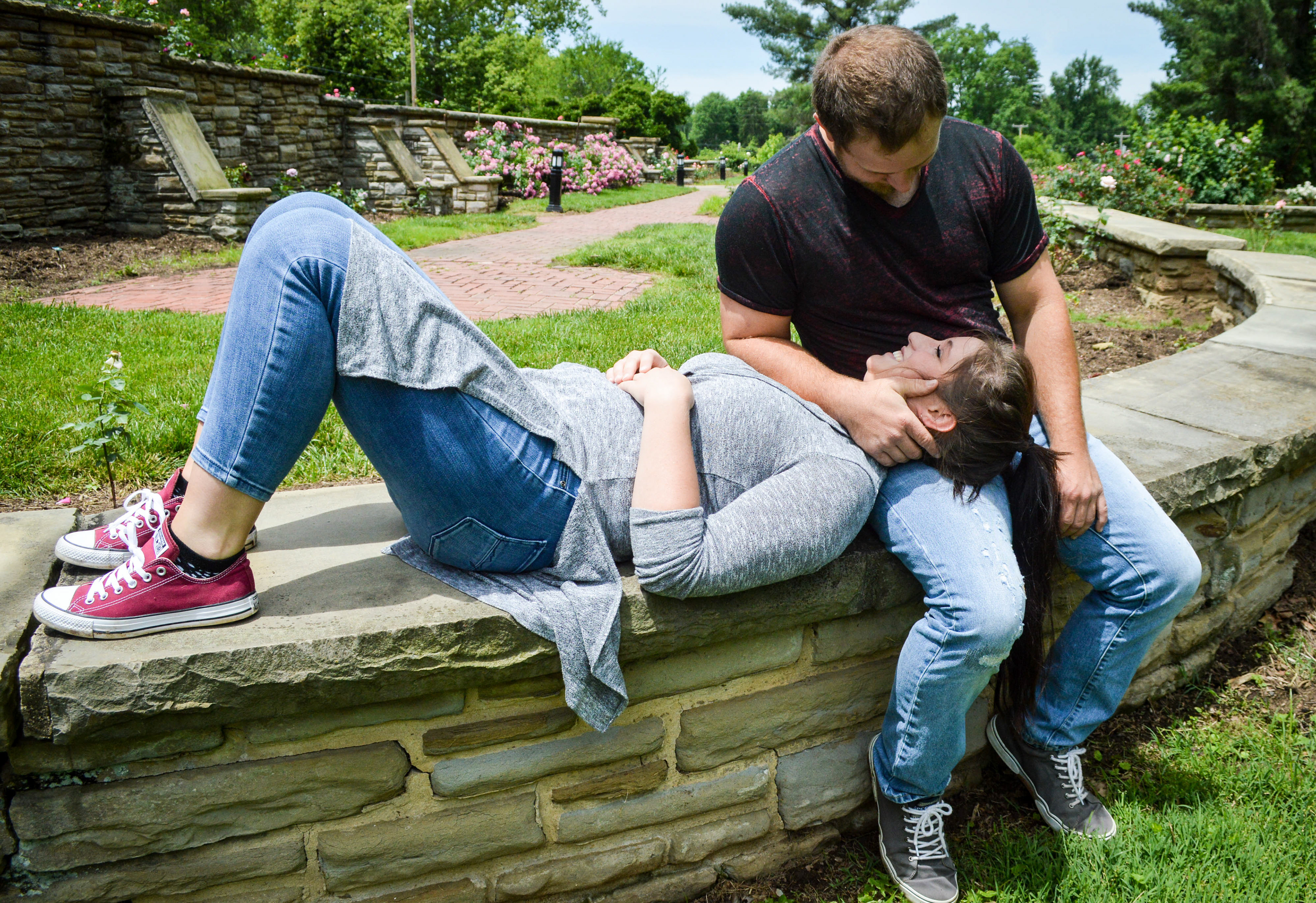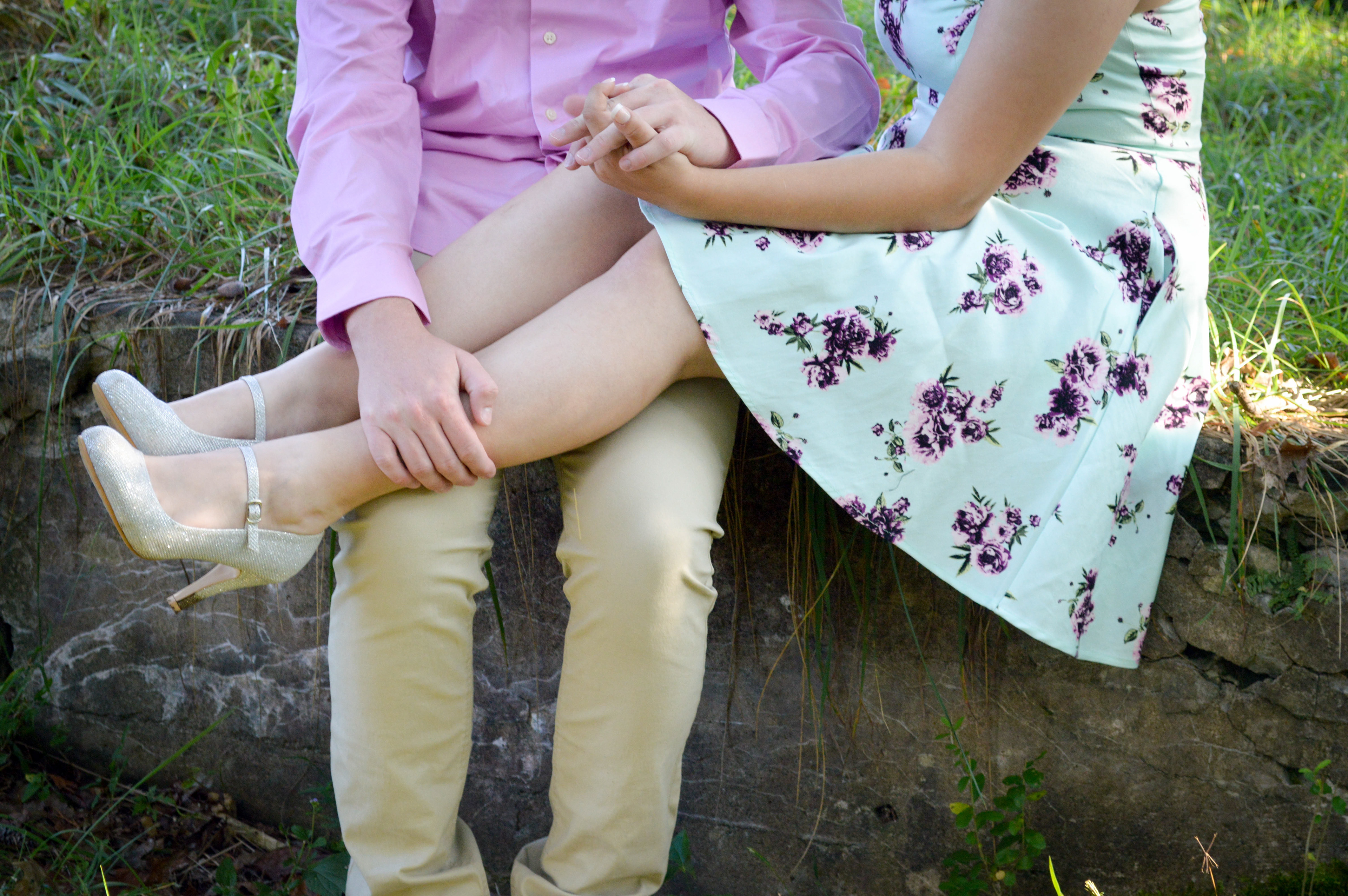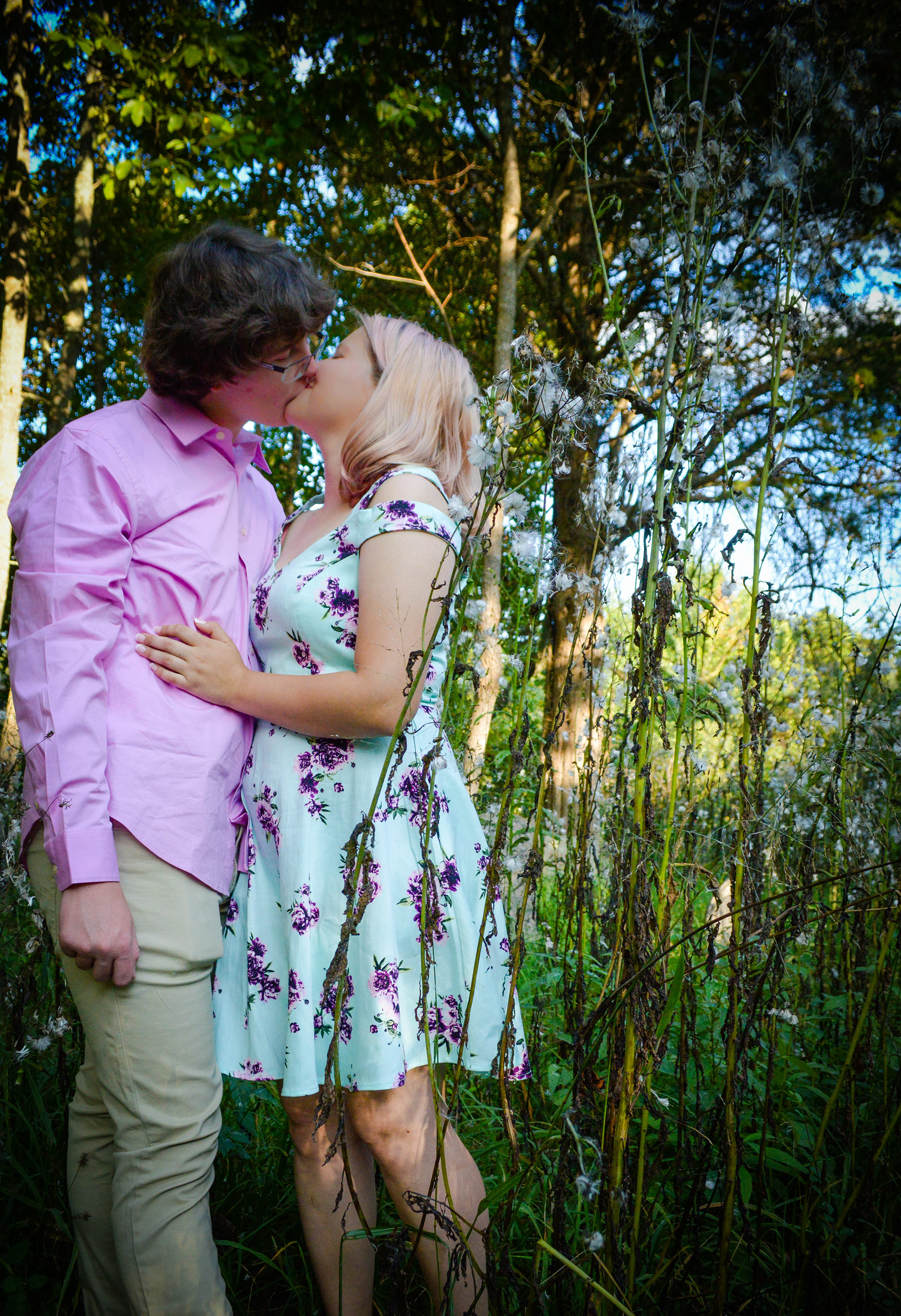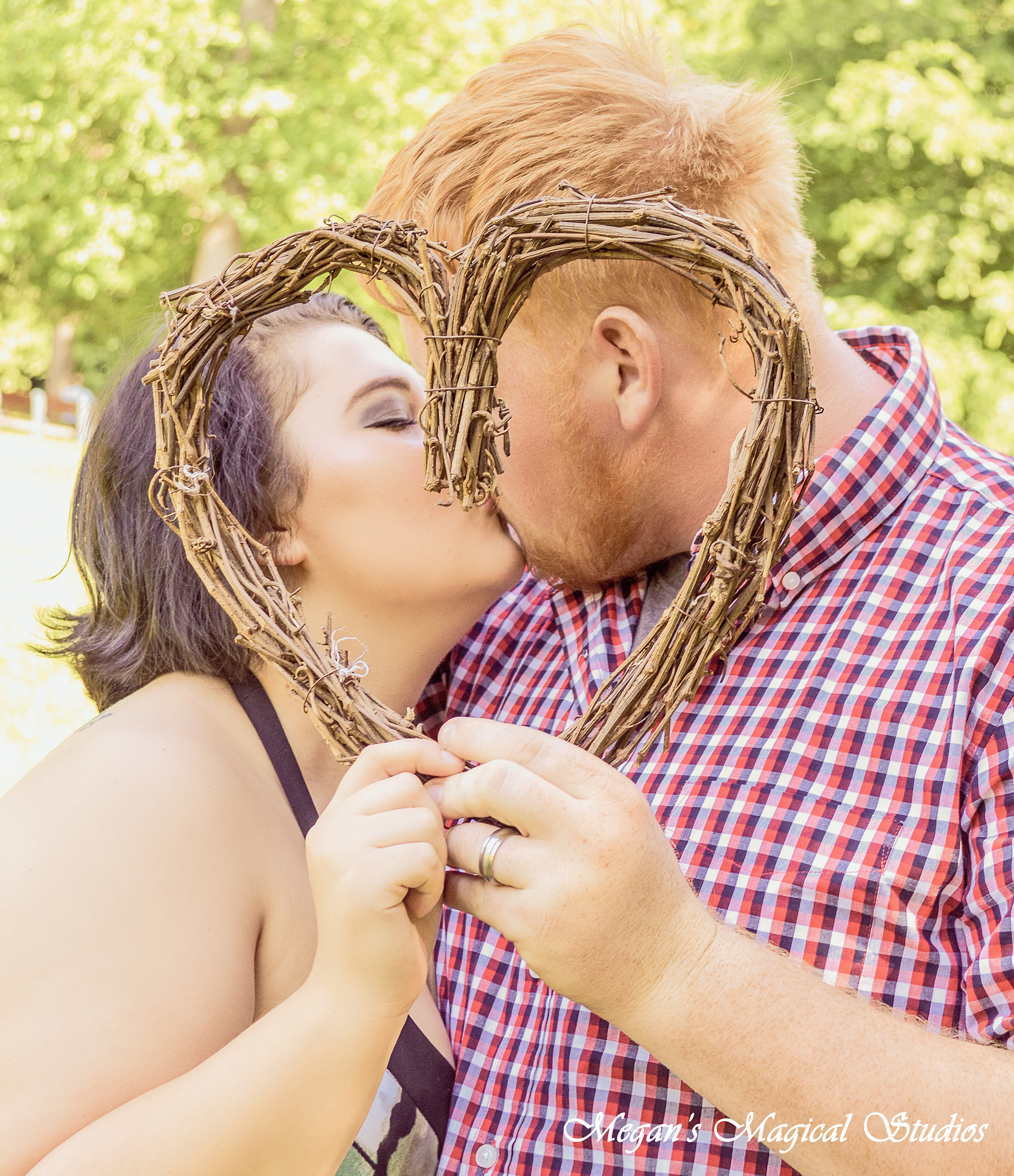 2017 was also such a great year for Dakota and I to practice learning and to grow on our own.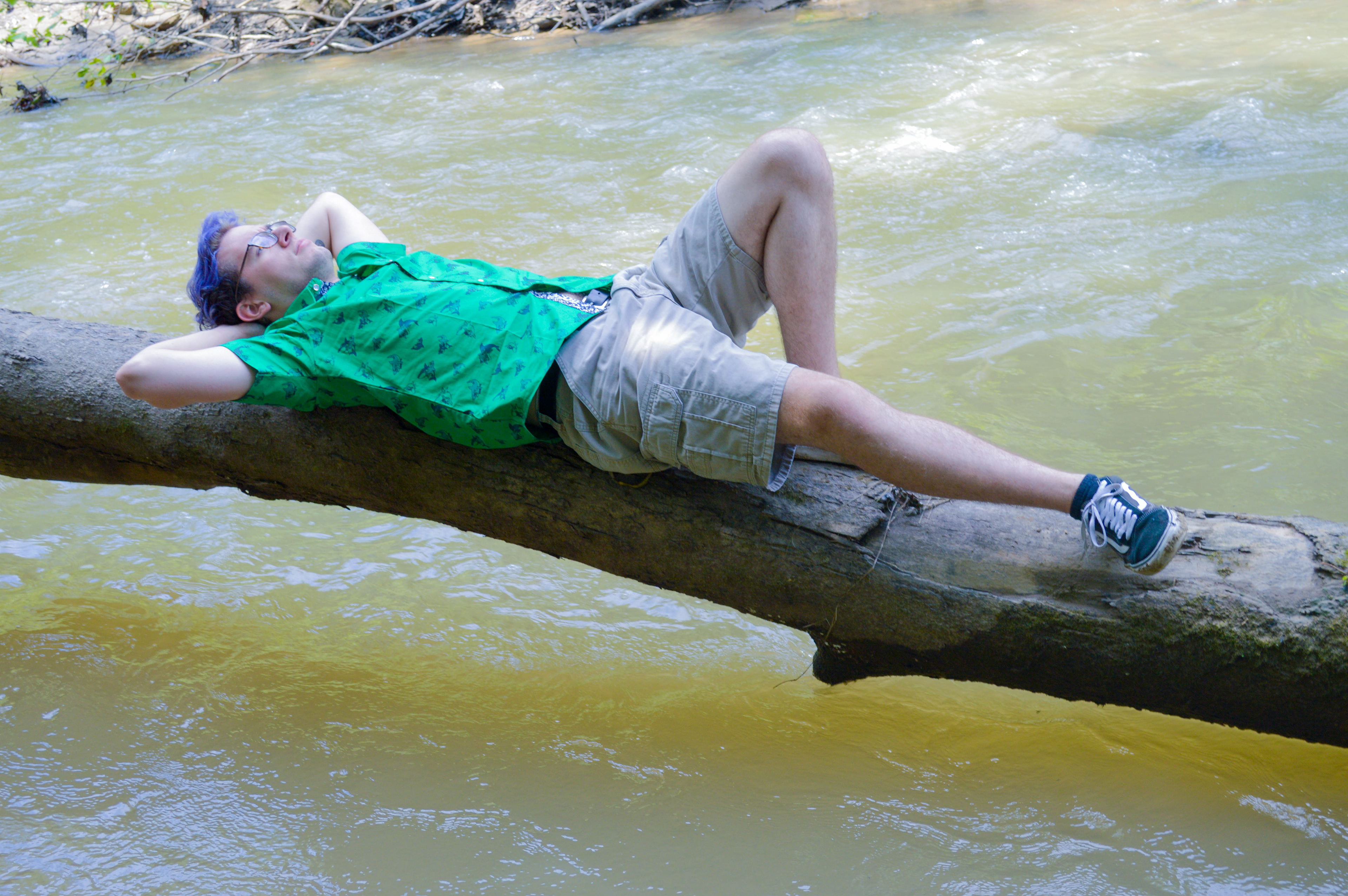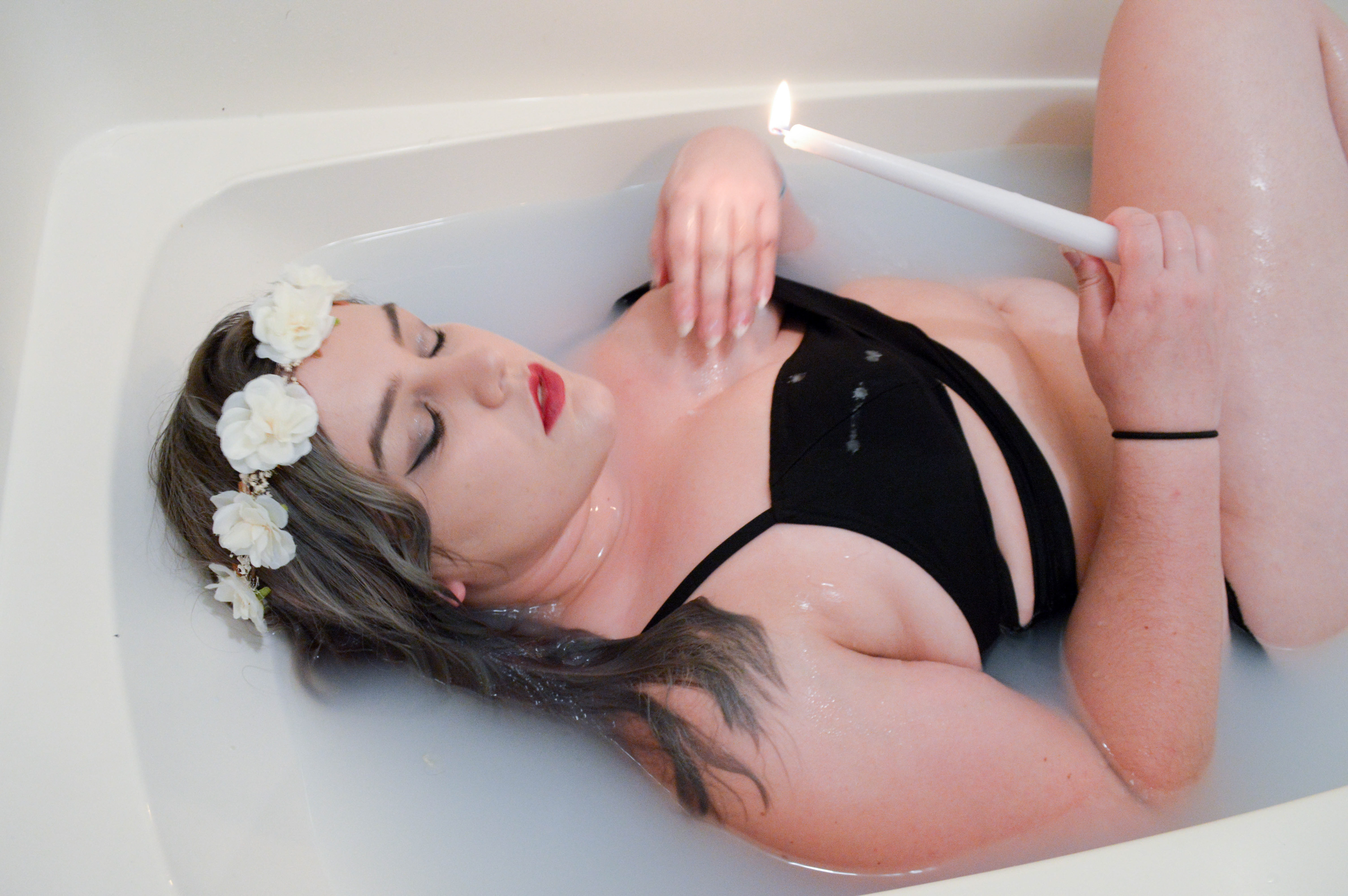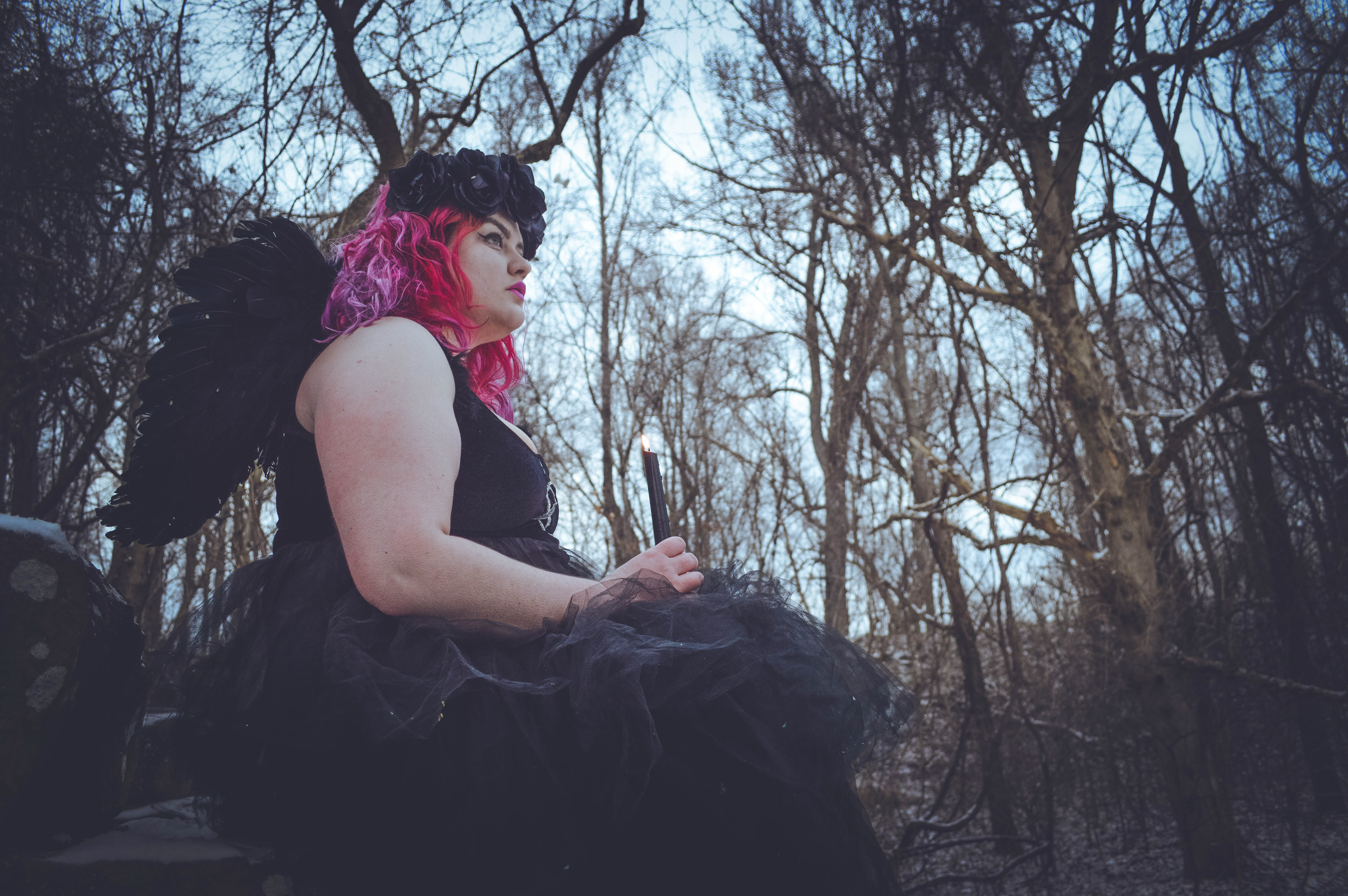 Here's to goodbye, 2017. I can't wait to see what 2018 looks like!