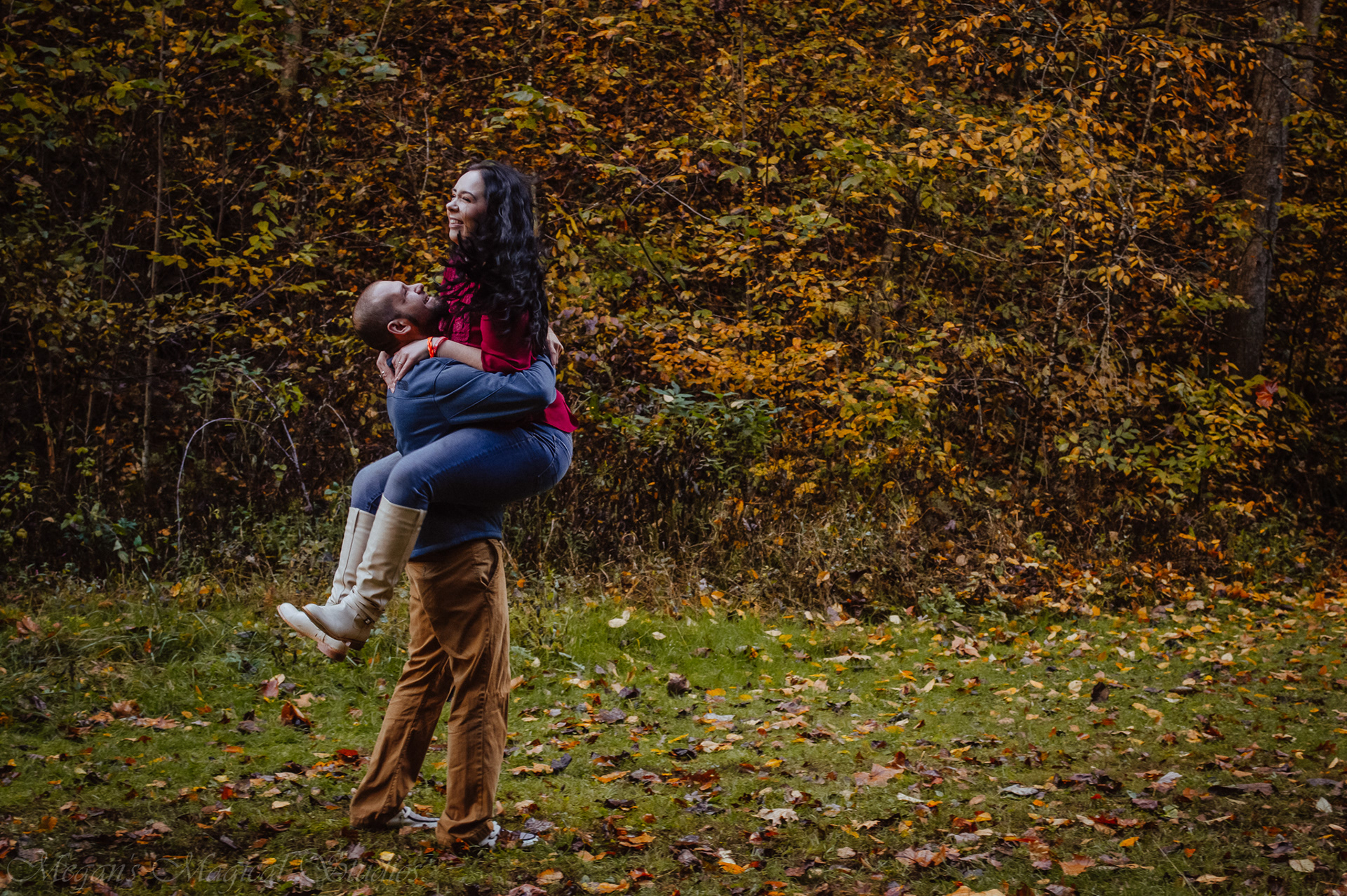 Back by popular demand, but with a little twist,
Pay what you can family sessions right in time for Christmas. The rules are simple. Pay down as much as you can to book your spot. You can choose to pay an additional amount the day of or not. You'll receive 20 minutes in front of my camera and 5 digital images. 
What's special about these images is that I am reserving the spots for families that usually can't afford to pay for professional photography services or haven't had the time. These spots are preferably for families who haven't had their photos professionally taken in the past five or more years. New family that's never had your photos taken? That'll work just as well! 
Fill out the contact form below and I'll get back to you right away with an invoice to book your time and date.