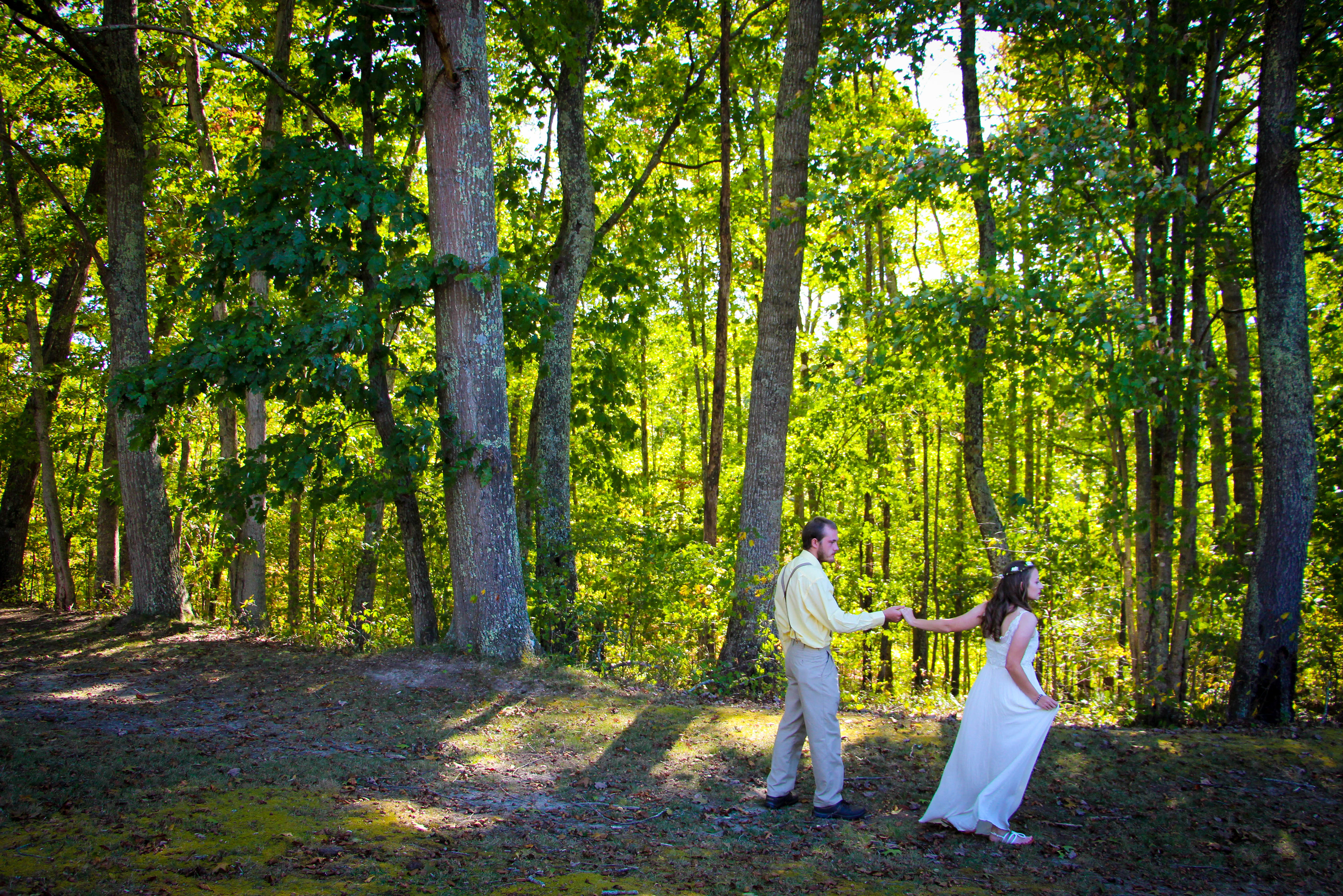 *Photos from Amber Collins and Anthony Cook's September wedding
** There is a contact form to get in direct touch with me, the photographer at the bottom of the page
I am so happy to be saying hello to you all! Whether you're renewing your vows, planning to elope, hoping to have the ultimate destination wedding, or getting married in a church surrounded by your 500 closest friends and family, I'm here to help add lasting magic to your day..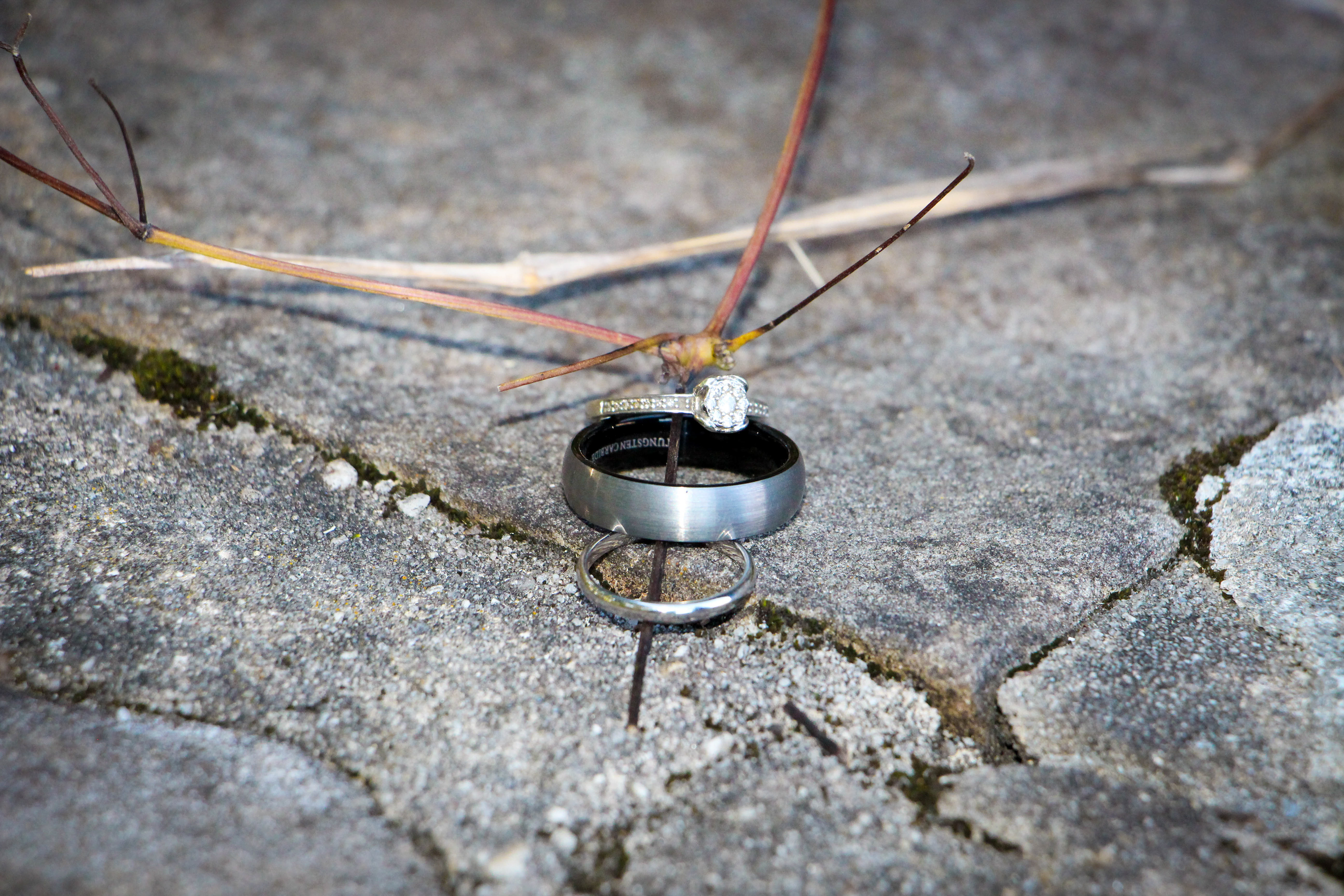 I prefer bright and airy images for your day that you can hold onto for a lifetime. I like to capture the candid moments; toddlers chasing after each other, your mom's face the first time she sees you all dressed up, and the way your partner's face lights up when you are in the same room. We do set aside a bit of time to have posed photos of the wedding party, but the majority of my photographs will be in the moment as they happen.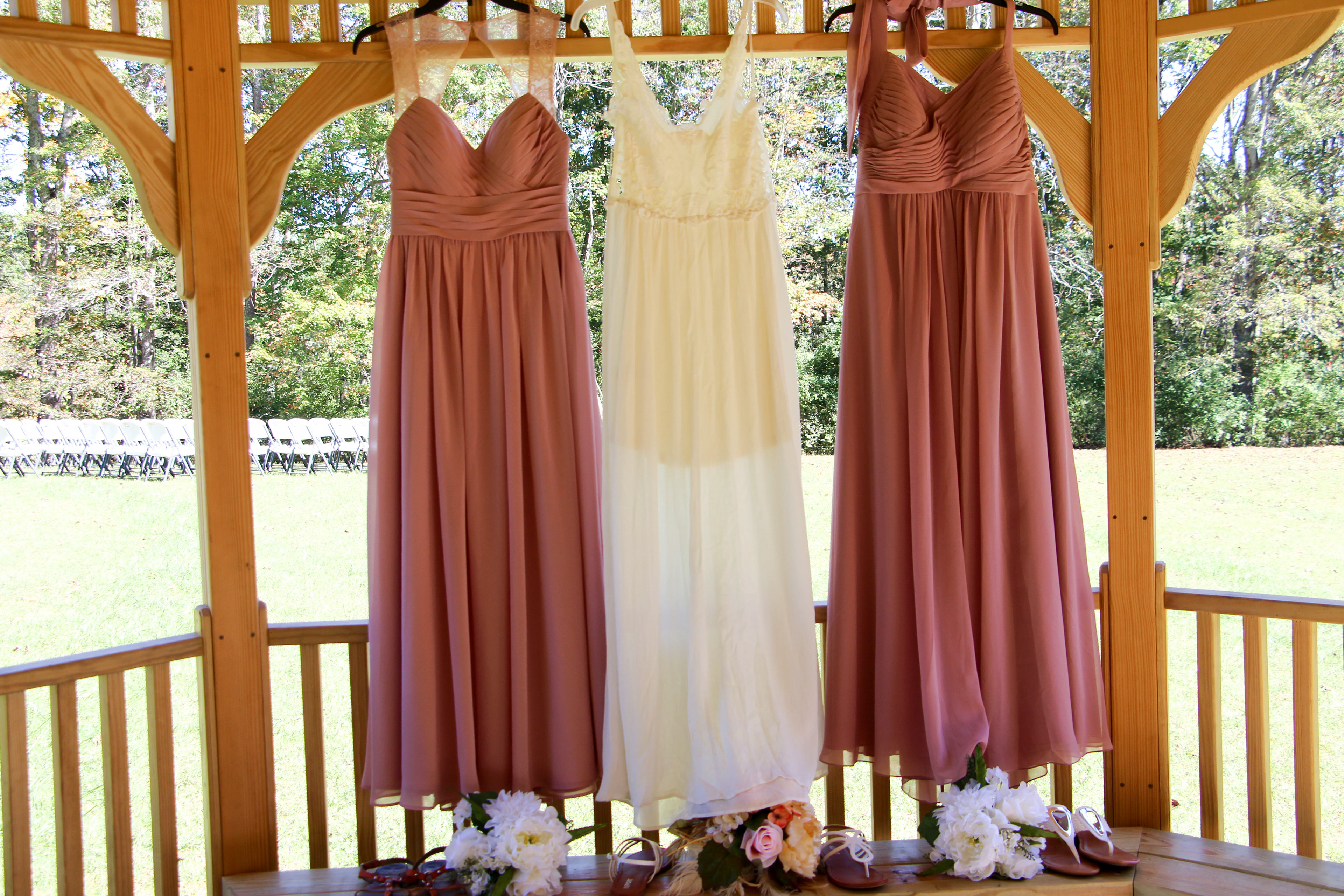 Some Things to Think About:
Think honestly - what's your budget?
Money may be uncomfortable to talk about, but I do my best to keep it an open conversation. You can be honest with me about your budget and what you'd like included in that. I am willing to work with you, all that I ask is that you understand this is how I make a living and pay the bills.
Consider adding a second photographer:
  While I am perfectly capable of capturing your day, adding a second photographer adds a better dynamic. There will be ore photographs of your day from different angles. It makes it easier to capture the bridal party and groomsmen getting ready while it's happening at the same time. A second photographer will be able to capture more of your guests facial expressions throughout the day.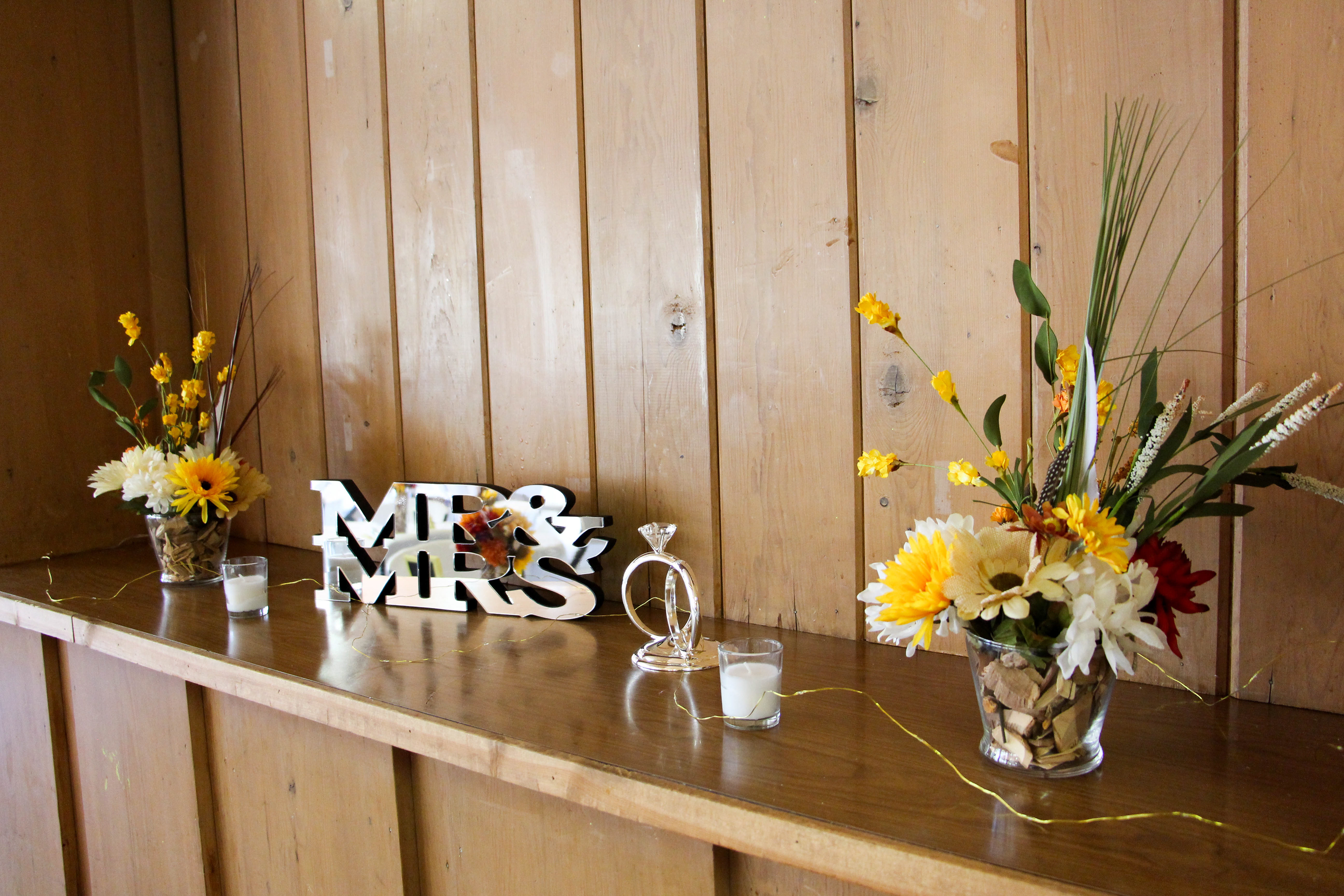 What about you? What are your prices like? What do you offer?
My starting price for a day-long wedding is $500. You can find a breakdown of my pricing by clicking here.
I offer add-on options including a second photographer, more images, a photo album, and additional photo shoots.
Each package will be made to custom fit your wedding! We will absolutely consult in-person or over the phone to see what is the best option for you.